We have chosen 10 epochal photographs from our archive that typify the energy, attitude and ethos of the artists ]ps[ works with. Explicit, unapologetic & poetic; these images act as portals to various collaborations, geographies and moments from our past, while projecting that energy into our future(s).

Exhibitions will take place at:

]performance s p a c e [ in Folkestone (28th May to 4th June), with live performances from Ash McNaughton and Lise Boucon.

VSSL Studio in London (12th to 19th August, with live performances by Adriana Disman and Kelvin Atmadibrata.

Jade Montserrat
Keijaun Thomas
Hancock&Kelly LIVE
Ron Athey
Kris Canavan
Nichloas Tee
Bean
Benjamin Sebastian
Poppy Jackson
Nina Arsenault
with performances by
Ash McNaughton
,
Lise Boucon
,
Adriana Disman
and
Kelvin Atmadibrata
.
︎︎︎ PSX: a decade of performance art in the UK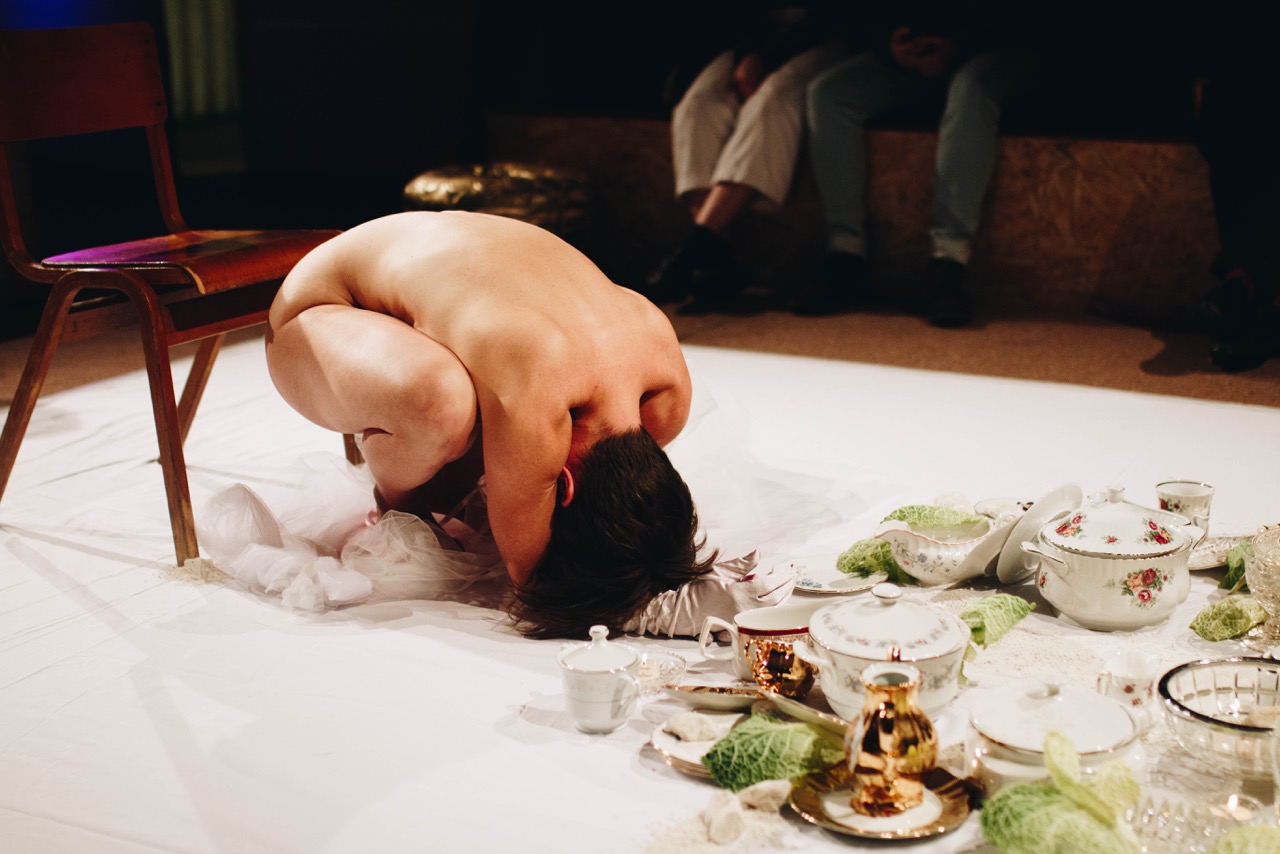 EAT ME (or the dream of a feast)
, Lise Boucon, 2018. Photo by Chloe Chapman.
Keijaun Thomas, 2019. Photo by Andrea Abbatangelo.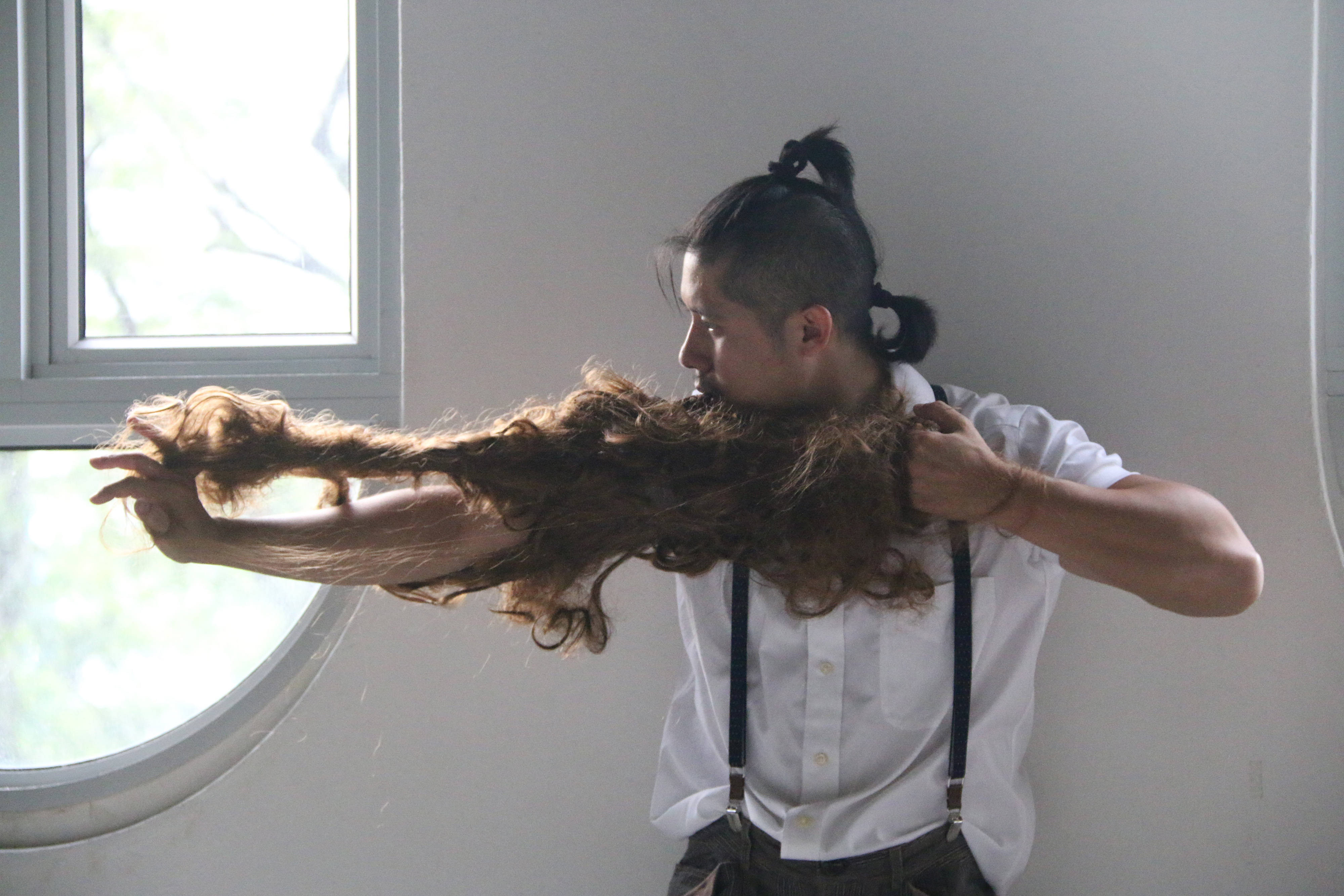 Le avions de papier
, Kelvin Atmadibrata, 2016. Photo by Aziz Amri.