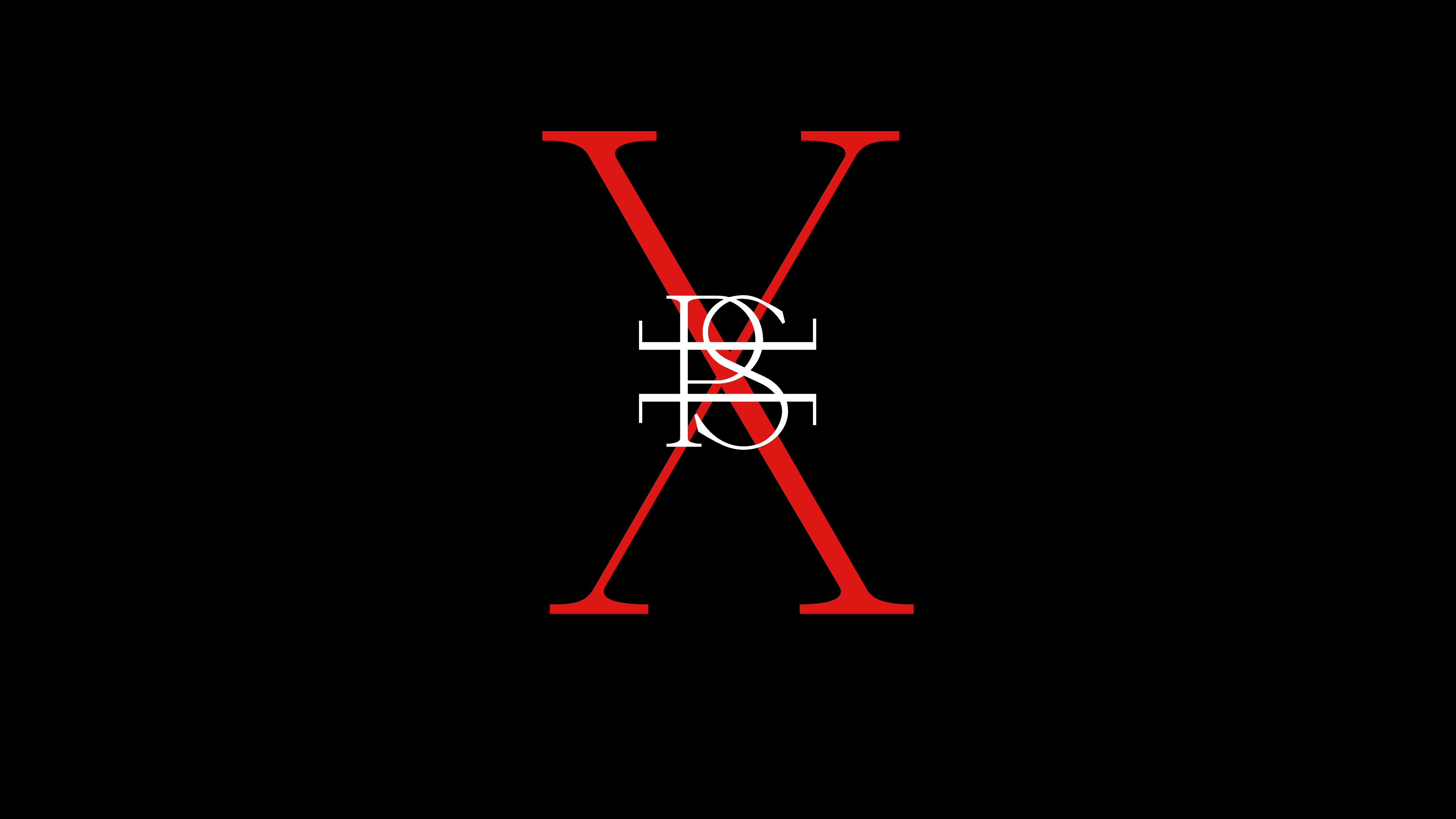 This year we mark the 10th anniversary of ]performance space[ with
PSX: a decade of performance art in the UK
, a celebratory programme unfurling across the summer months.
]performance s p a c e[ works to act as a home or hub for performance artists based in the UK and internationally, and we often
host performances, workshops, residencies and artist talks.
showing online
until 27th May


Image: Kira O'Reilly, WAKE, 2017. Photo by Luke Jones.