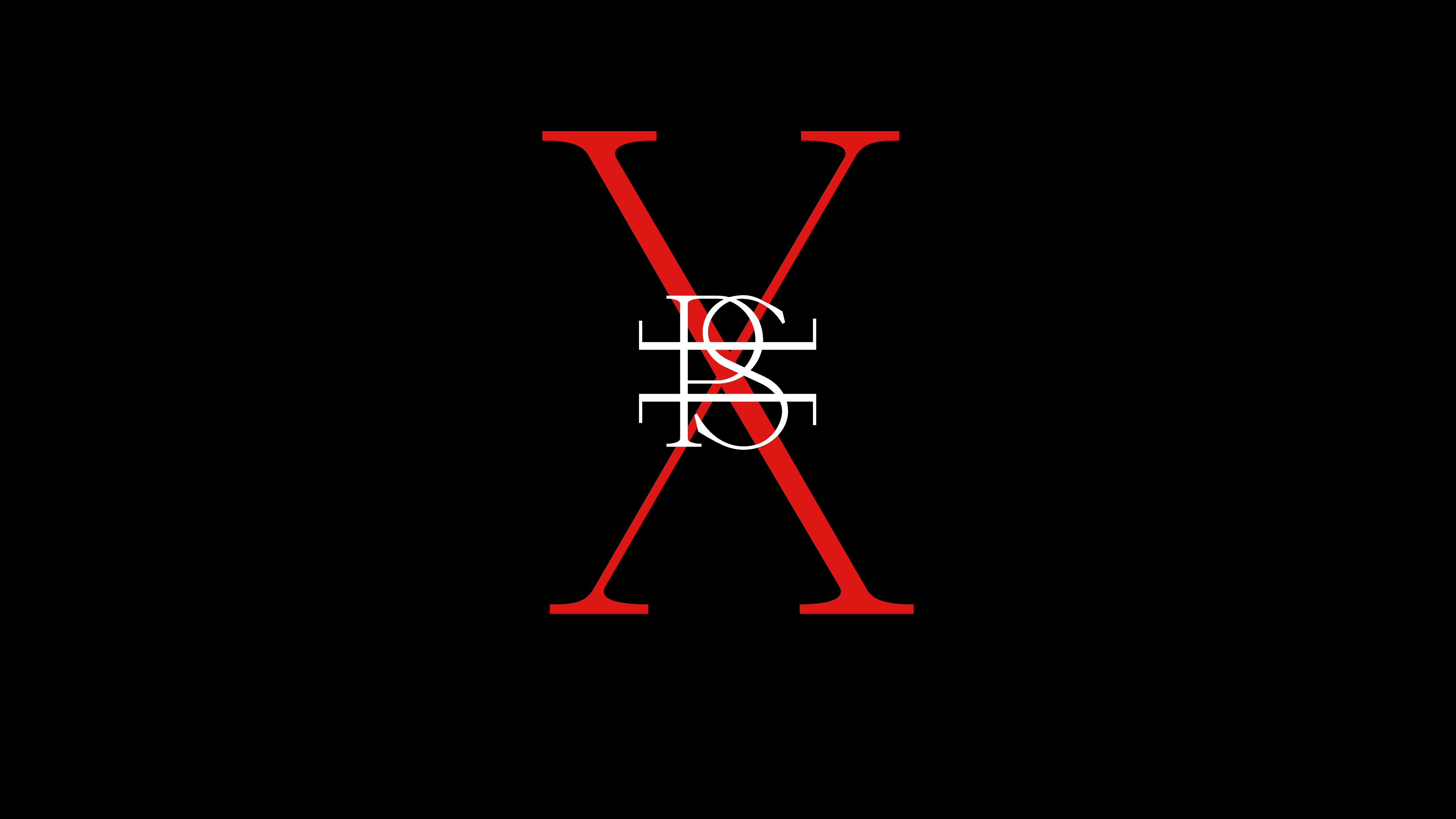 This year we mark the 10th anniversary of ]performance space[ with
PSX: a decade of performance art in the UK
, a celebratory programme unfurling across the summer months.
Save the dates: programmes curated by ]ps[, and encounters hosted by our guests.
]performance s p a c e[ works to act as a home or hub for performance artists based in the UK and internationally, and we often
host performances, workshops, residencies and artist talks.
Our digital exhibition space, for screenings, talks and other work.
Image: Kira O'Reilly, WAKE, 2017. Photo by Luke Jones.