Labour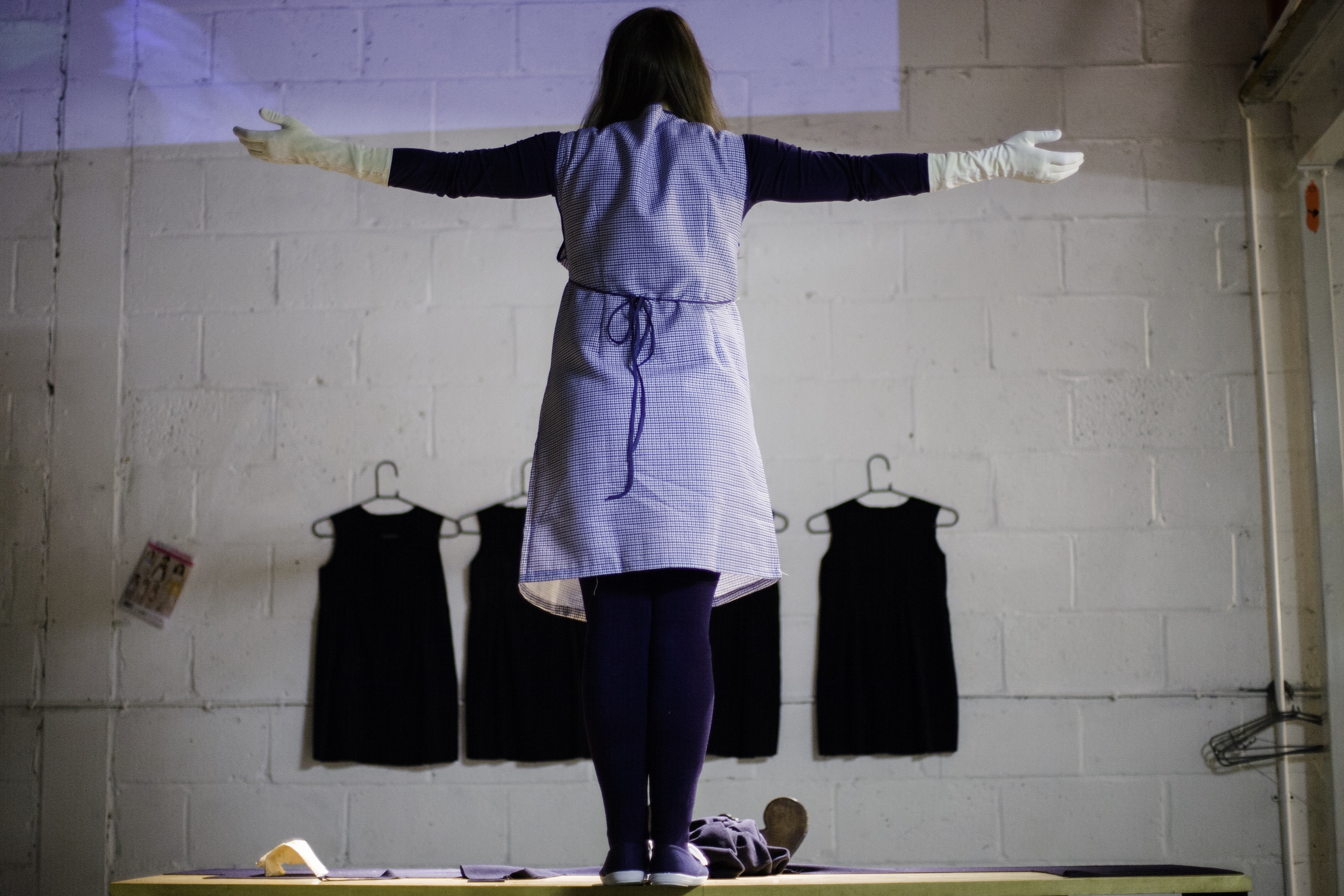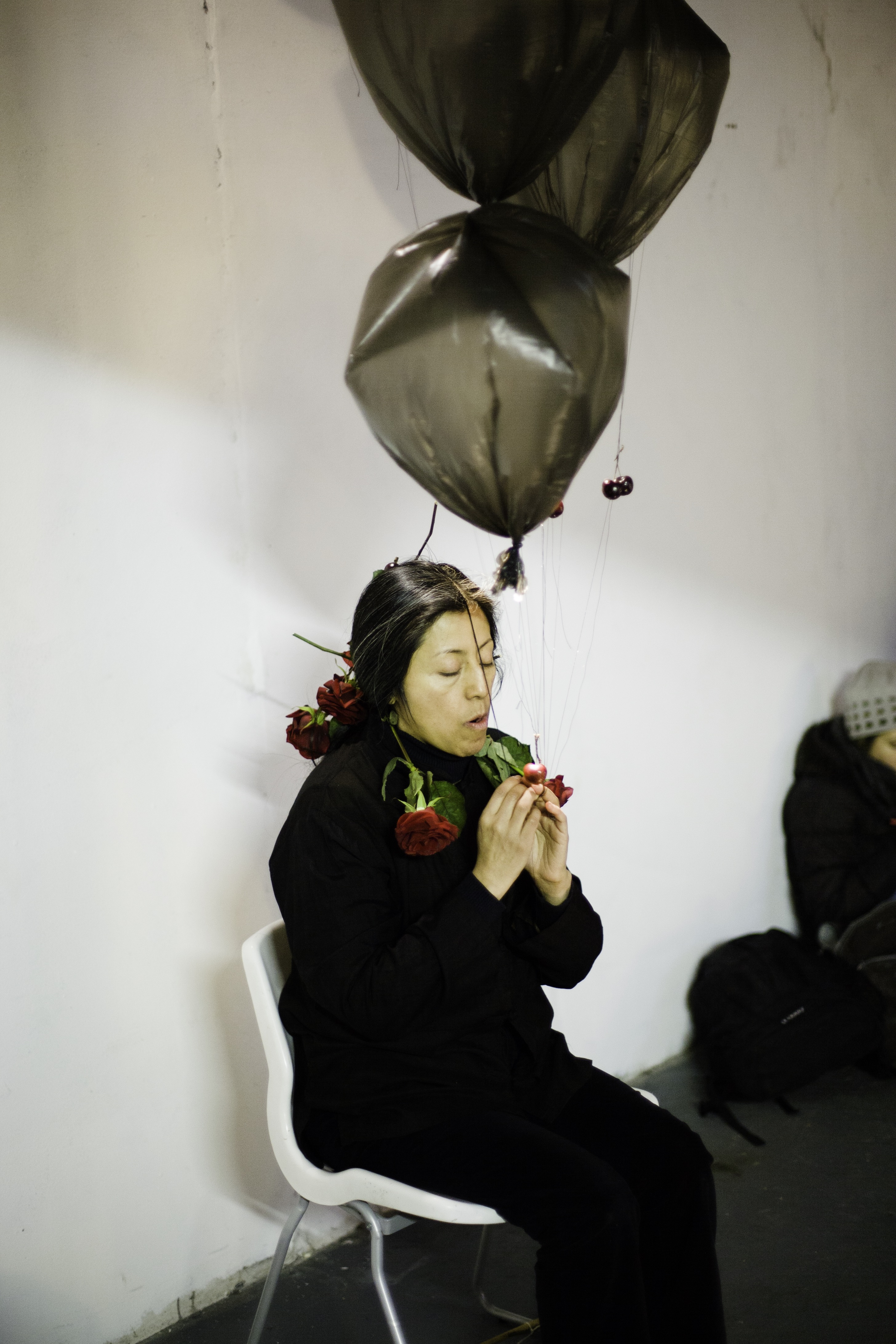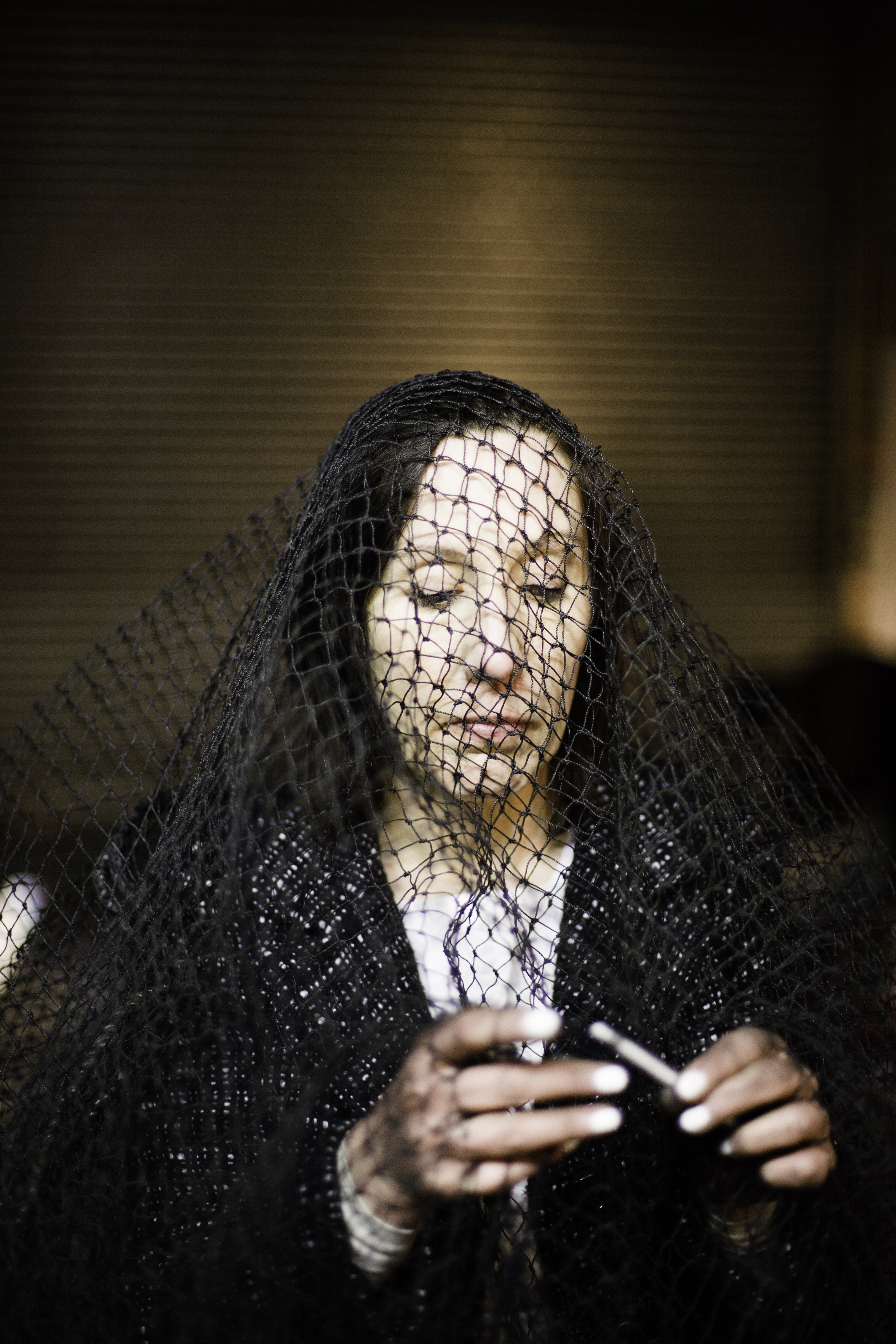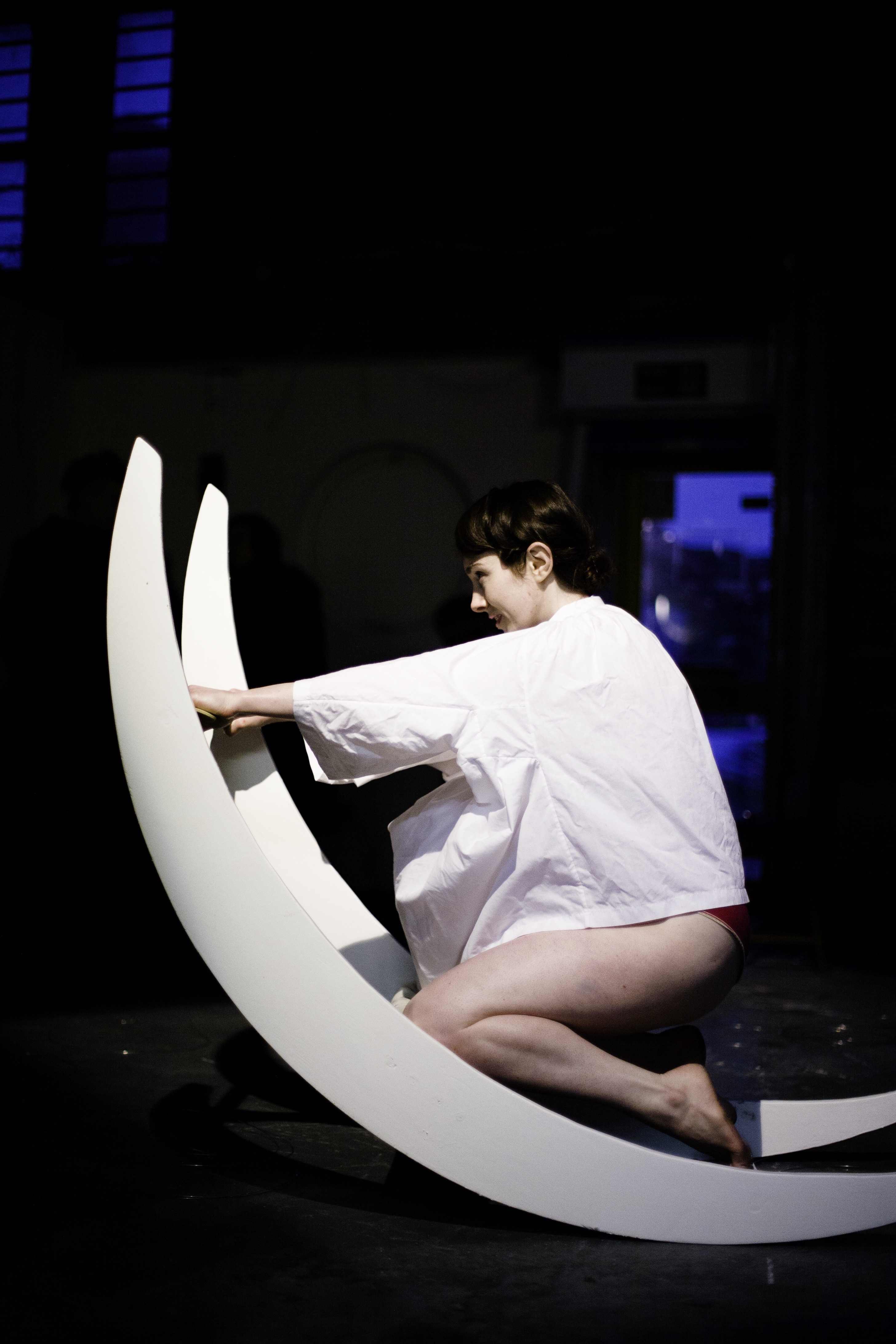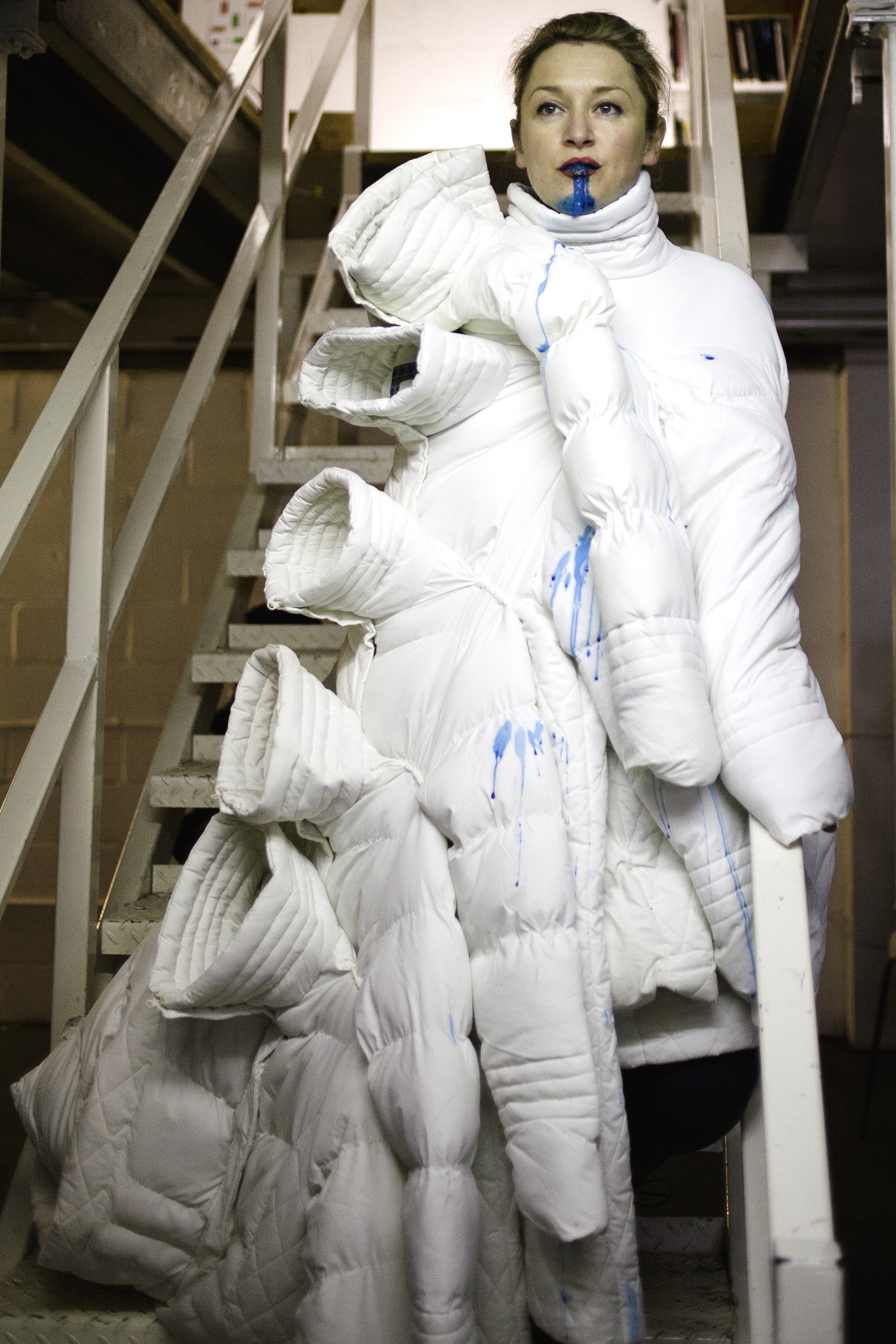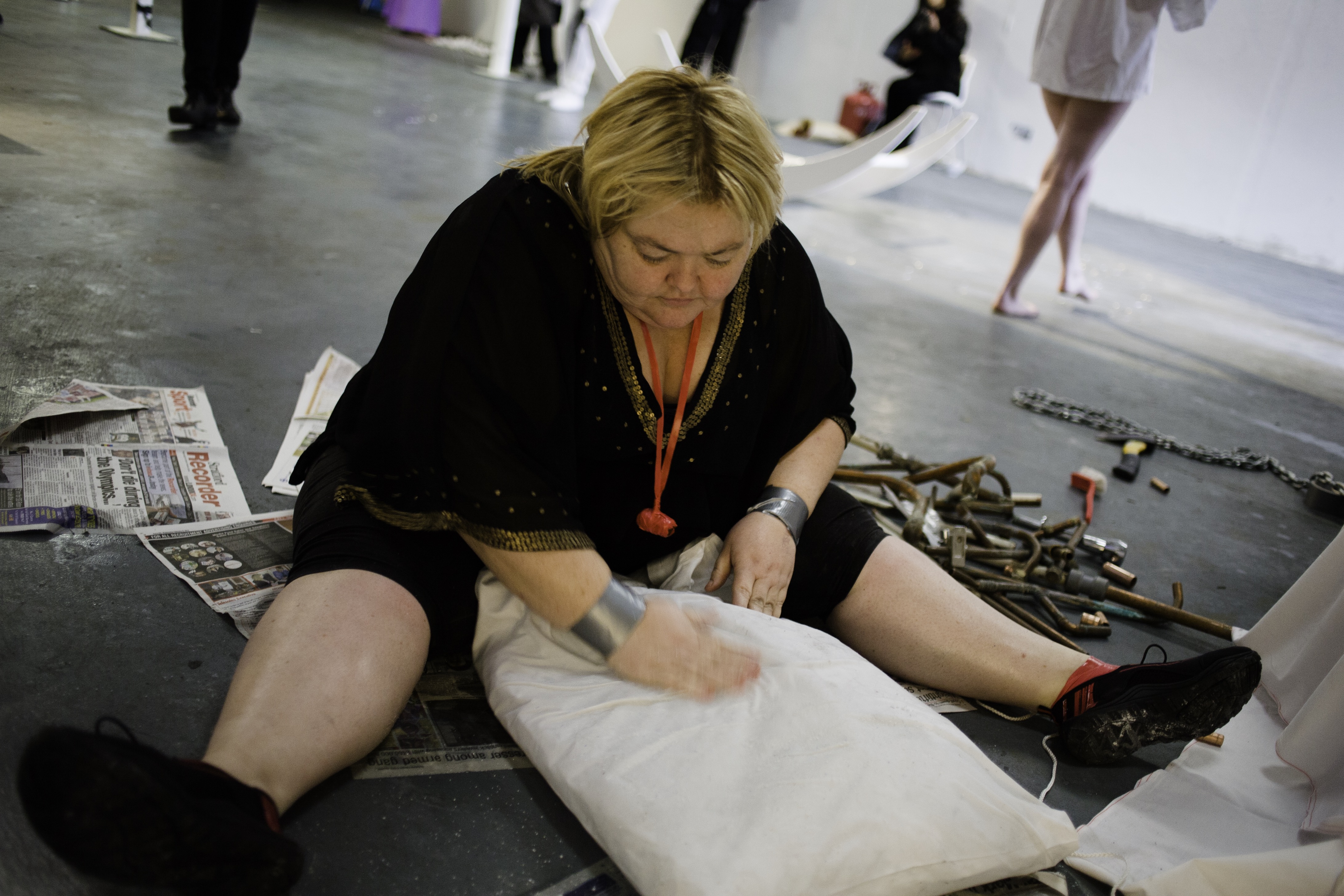 LABOUR
is a touring exhibition of Live Art, featuring eleven leading female artists who are resident within, or native to, Northern and Southern Ireland.
LABOUR
offers audiences unprecedented access to a huge body of live performance work by some of the most radical and exciting women artists emerging from an Irish cultural context.
LABOUR
will launch in London, on the 9th and 10th of February, then tour to Derry/Londonderry (Feb 24th and 25th). The final exhibition and surrounding events will take place in Dublin on March 9th and 10th to coincide with International Women's Day 2012.
LABOUR
interrogates the gendered representational frameworks prevalent within an Irish cultural context, that produce, limit and devalue, various forms of female labour. In each durational exhibition participating artists will perform simultaneously for eight consecutive hours, reflecting the duration of an average working day. Set within the shadows of Ireland's notorious Magdalene Laundries,
LABOUR
explores current shifts in the political and economic climate within an Irish cultural context.
LABOUR
is curated by: Chrissie Cadman, Amanda Coogan and Helena Walsh.
The project has been produced by Benjamin Sebastian of ]performance s p a c e [
Artists:

Anne Quail - Elvira Santamaria Torres - Amanda Coogan -
Pauline Cummins - Ann Maria Healy - Chrissie Cadman -Frances Mezzeti - Áine O'Dwyer -
Áine Phillips - Helena Walsh - Michelle Browne